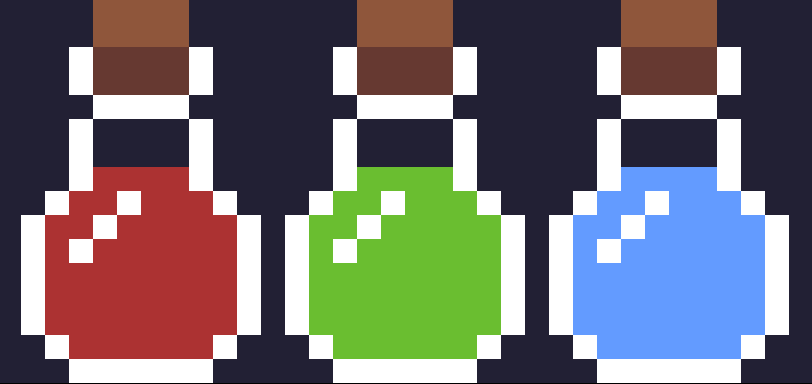 Wizzarding Bottles Prototype
Your demonic book ran away!
Load your wand with magic bottles and go get it in my first ever game prototype.
The book is tough but you can do it!
About controls:
I'm sorry I messed up the controls tutorial. Here's the fix:
WASD to move
Left Mouse Button to shoot
SFX and music can be found on Kenney's and OpenGameArt. Font here.
Everything else was made by me in 24h for Mini Jame Gam #8.